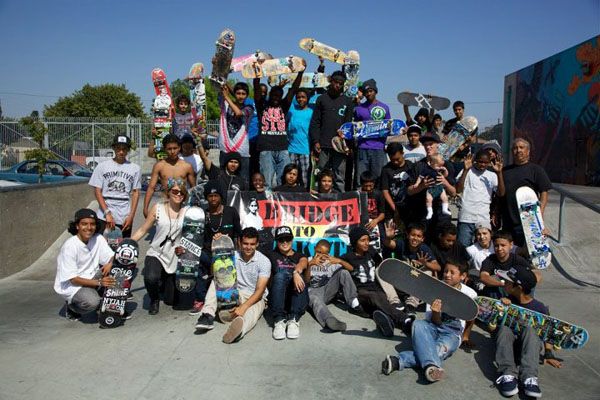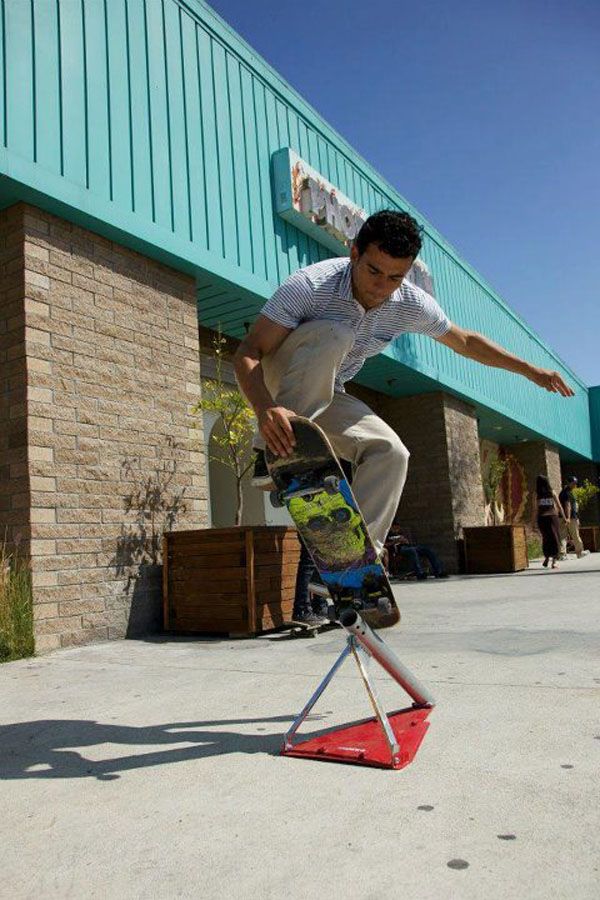 Kilian Martin recently gave a demo and judged the Bridge to Skate competition down in Watts. Bridge to Skate is a charity that uses skateboarding to aid in the creation of life skills, fostering of peace, promotion of health and education of cultural differences.
We're stoked Kilian got to participate in such a good cause. Head over to
Bridge to Skate's Facebook page
and show your support.